Drying plastics – in just 5 minutes!
Our groundbreaking infrared rotary drum technology B.IRD revolutionizes the drying and heating of plastics. Optimize and flexibilize your production processes with intelligent material management.
Suitable for injection molding and all other processing methods such as extrusion, blow molding, pressing, rotational molding, 3D printing and more.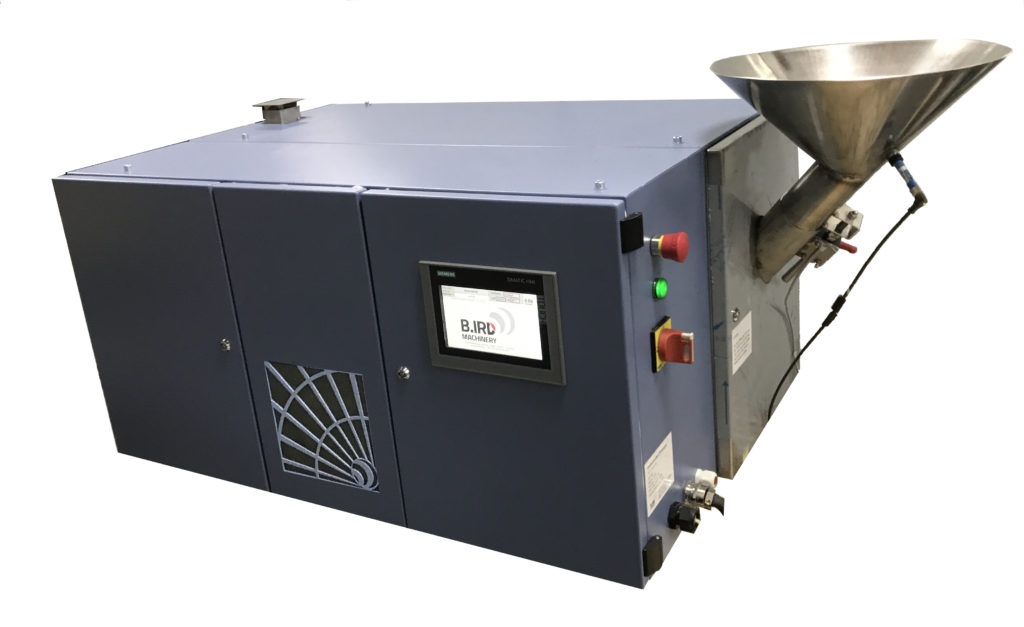 What you gain …
Consistent material quality
Easy drying despite high humidity
Precise quantity control
Fast material changes
Fast process start
Stop & Go inline
Low footprint
Extremely quiet
Very high energy efficiency
HT integrated up to 220° C
What you save …
Time
Material
Space
Energy
Scrap
What you may forget about …
Heating and drying air
Costs for desiccants and regeneration 
Losses due to multiple and over-drying