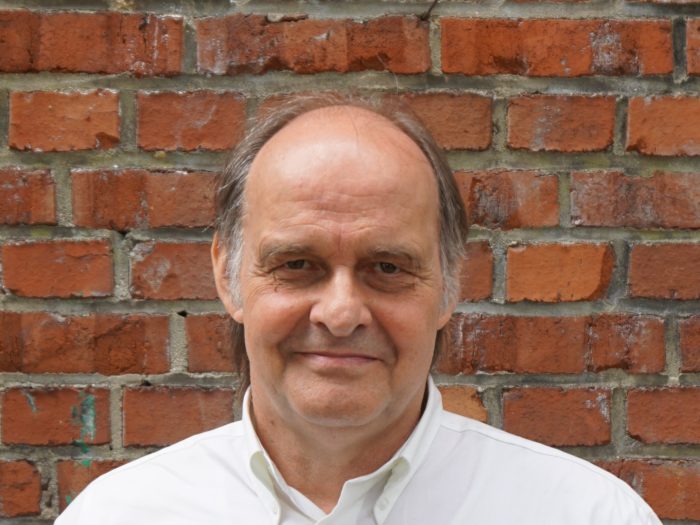 Dipl.-Ing. Urban Stricker is a materials scientist specializing in polymers. He has been self-employed with various companies since the early 1990s. He has been awarded over 90 patents, including the Infrared Rotary Drum (IRD) technology, which has been successfully established by various licensees in hundreds of installations worldwide. He has developed the second-generation IRD lightweight technology offered by B.IRD Machinery with partners in Japan and India, among other countries.
Daniel Stricker is a philosopher (MA) with an international management education (INSEAD). He is considered one of Europe's and the world's leading experts on plastics markets and is a sought-after speaker. Until the end of 2019, he was responsible for Europe's leading industry service Kunststoff Information (KI) as editor-in-chief for about 20 years. Prior to that, he was, among other things, project manager for industrial trade fairs at Leipziger Messe and a senior manager in research organization and innovation management for plastics of the Technical University of Berlin.
The two brothers, who already worked together successfully at the end of the 1980s, have now joined forces again to use their accumulated knowledge and wide-ranging experience to profitably disseminate the innovative B.IRD technology to broad sections of industry.